Capturing
the Spirit
of Michigan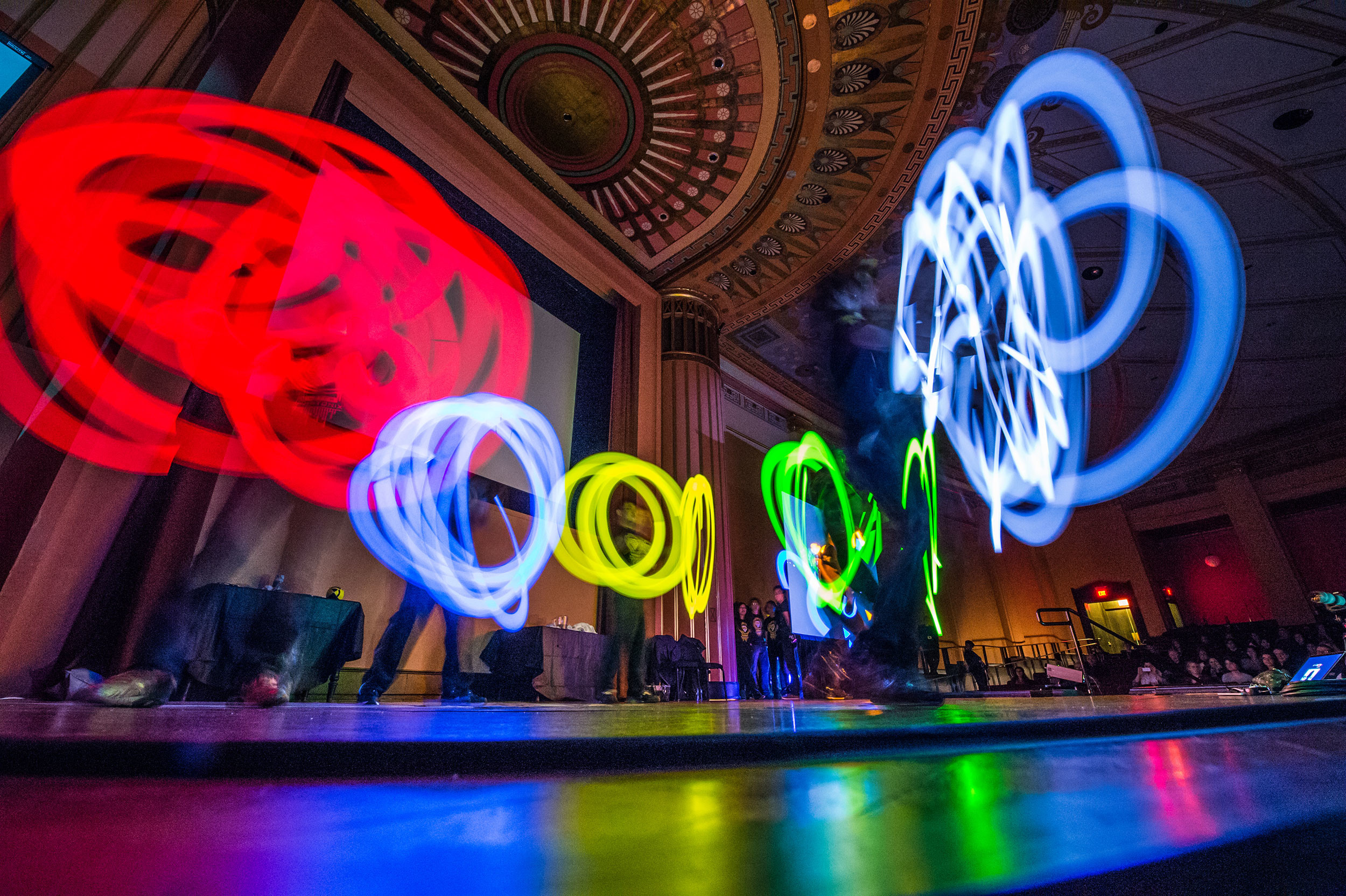 400,000+
Ways To Say
Michigan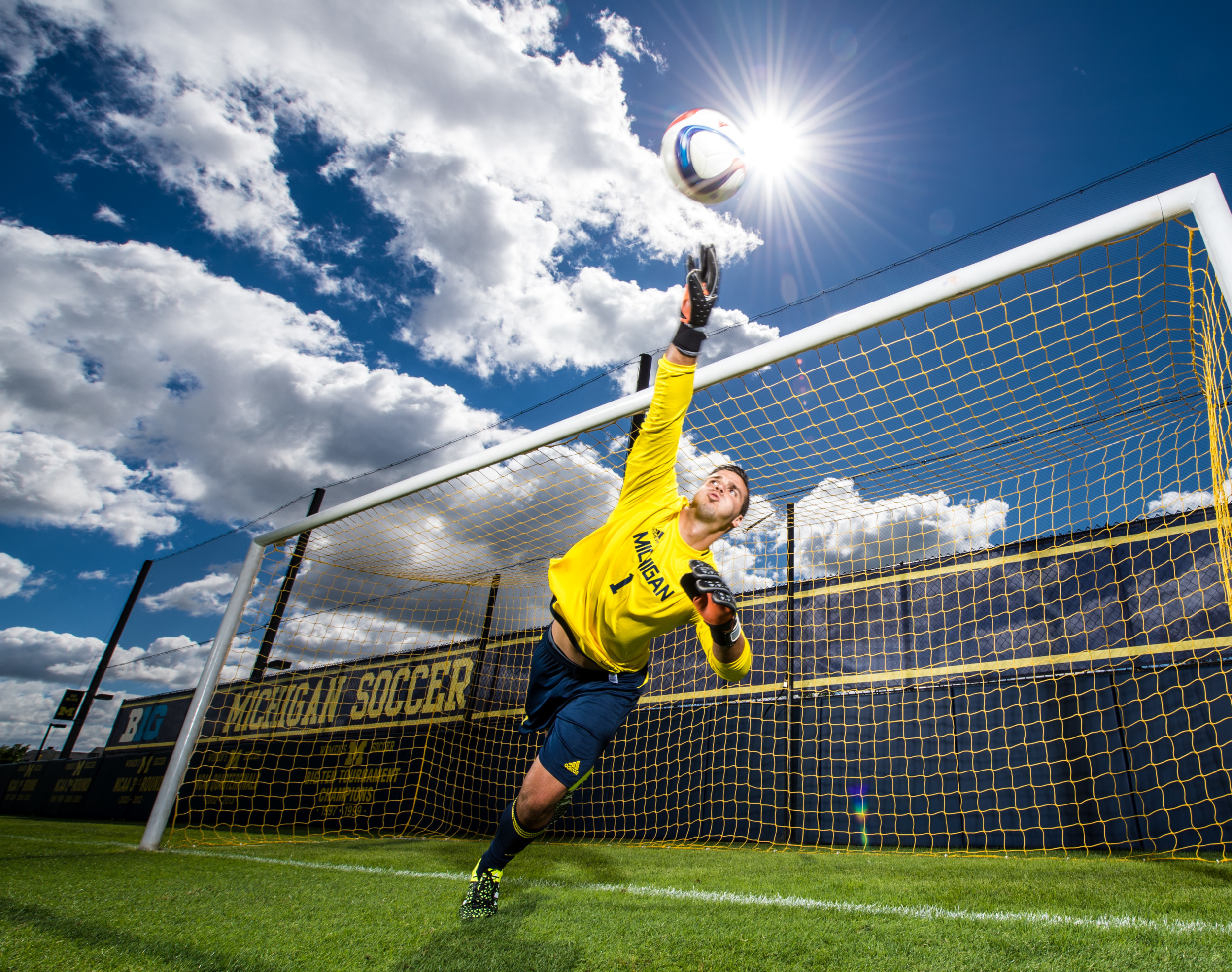 Find the perfect images for yourself or your next project. Student life, campus, research, medicine, sports — we've got it all.
Search the collection
Say
"Go Blue!"
Need to get a portrait done or capture a special event? Come to our studio or we can come to you.
Schedule a photo shoot
Award-Winning Work
There are so many incredible stories and people at U-M. It's not surprising that we're recognized nationally for providing outstanding professional photography services to the U-M community, the media and the general public.